I'm not too materialistic anyway this is just plain wishes and just look at this as just another blogpost. Haha!
Is it too late to post this?
1. Apple Ipad 2 or Ipad 3
I'm not a gadget person hence, I felt the need of having this may it be for academic, entertainment and blogging purposes. --And Instagram too!
2. Nikkor AF-S 35mm f1.8G DX
This has been my dream lens and another essential, obviously for enhancing my photos.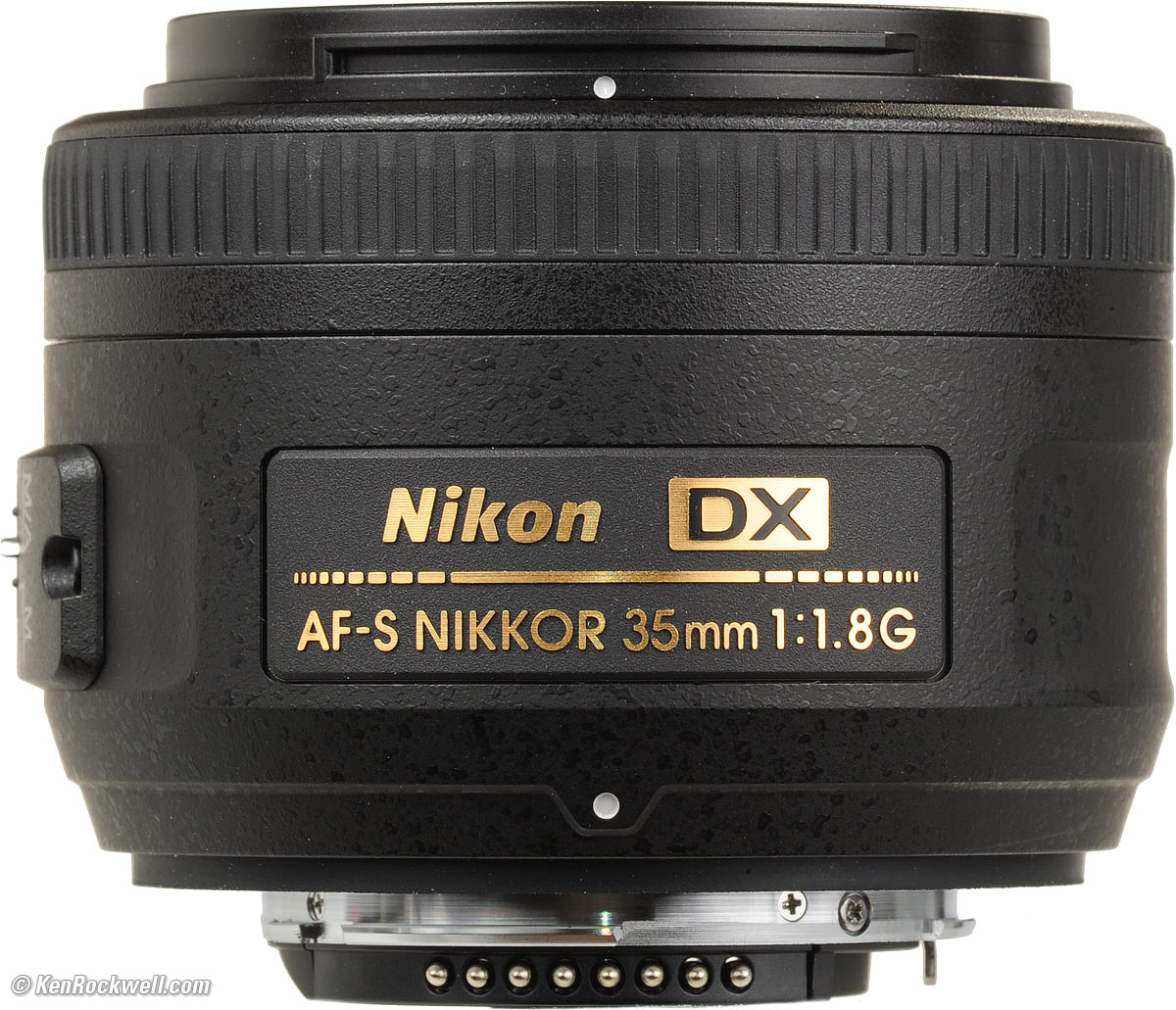 3. Revlon Photoready Airbrush Mousse Foundation
I don't do an everyday make-up routine but I really wanna have this for occasional use.
4. Earphones (preferably pink)
I seriously don't have one at present :(
And I'm sticking to this original design:
5. Corsets and Midrib tops
6. Palazzo pants and Maxis
Since I'm only 5'2, I think this would make me look taller.
7. So Fab! Black Pumps
Hi Mom and Dad! And godparents I hope you're reading this! *wink